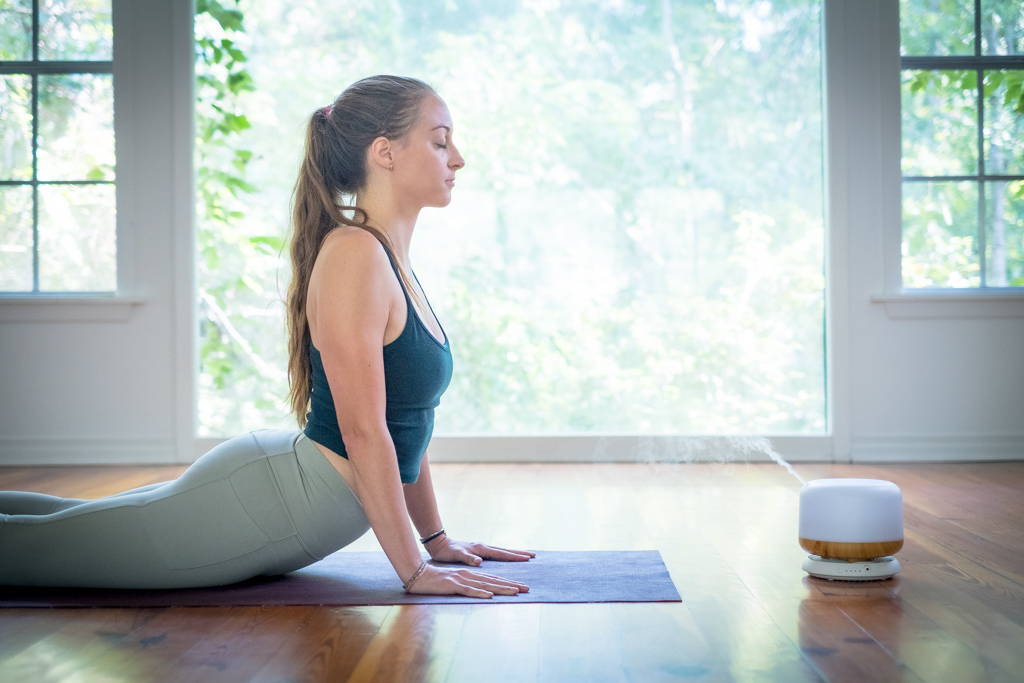 Undamaged products may be returned for a refund within 30 days of the date the item was delivered to the designated shipping address. Once the returned item arrives back in Kinito's warehouse for inspection, the refund process will begin. The buyer must cover shipping costs.

Returns must include all accessories

Items must include original packaging

For non-quality related warranty claims, the buyer is responsible for shipping costs

Returns may be rejected if items do not meet the above requirements
Defective Product Returns
For the period of one-year quality-related warranty claims, items will be replaced with a factory refurbished model of equal value when available. Otherwise a new item will be sent. See warranty.
Not Covered Under Warranty:
Products without sufficient proof of purchase

Items that have expired their warranty period

Non-quality-related issues (after 30 days of purchase)

Free products

Damage from outside sources

Damage from misuse of products (including, but not limited to: falls, extreme temperatures, water, operating devices improperly)
Step #1:
Contact Kinito
Email: Hello@kinito.life
Text message: 801-252-6948 M-F 9am – 5pm Central Time
Have your order number from online purchase made through Kinito
Step #2: Shipping Label and RA#
Kinito will provide you with a prepaid return shipping label (Customer pays shipping on non-warranty returns). You must adequately package the product.
Step #3: Send it
Kinito RETURNS
1 North 900 West
Salt Lake City, Utah USA
84116
Step #4: Return Processing
We will process your return and issue you a refund after receipt of the product.
NOTE: Kinito will not pay for shipping on defective products shipped outside of our approved shipping areas.