The #1 Accessory for Your Diffuser
The #1 Accessory for Your Diffuser
Free Your Diffuser with the Refresh Diffuser Battery Base
Meet the Refresh Diffuser Battery Base – Free Your Diffuser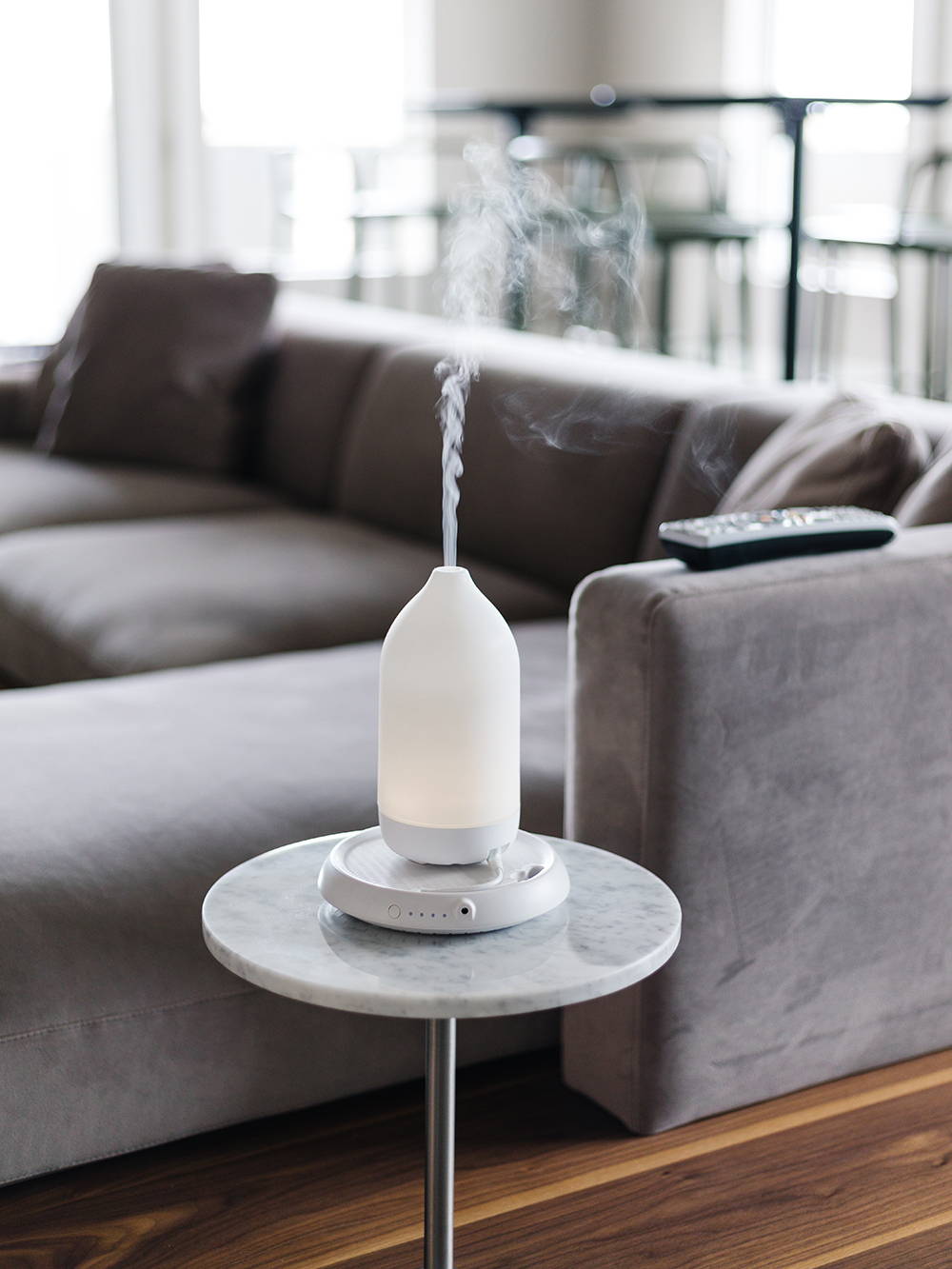 Can't put your diffuser where you want it? Now you can with the Refresh battery base!
** Discounted v1 batteries come with 120-day warranty after purchase. (Effective 09,03.22)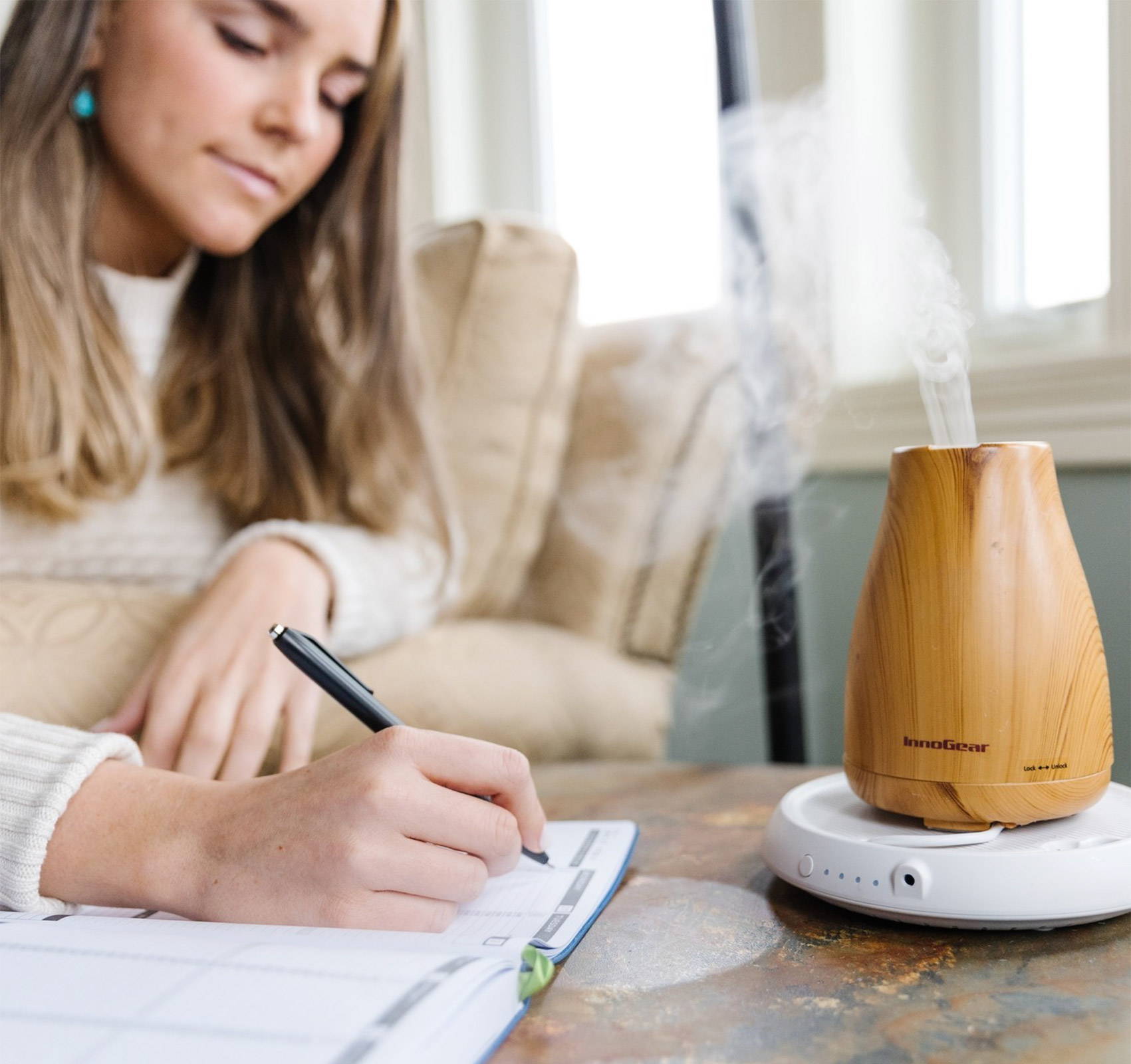 The Refresh from Kinito is designed to free you and your diffuser! The diffuser battery base was created to eliminate the need to have your diffuser plugged into a wall outlet.
Center piece for dinner party
Will this work with my diffuser?
The refresh works with diffusers that use 5.5mm barrel connector, this is most of the diffusers. We have compiled a list of diffusers we have tested with the Refresh diffuser battery base.

The refresh works with diffusers that use 5.5mm barrel connector with an output at 24v at 0.5A to 0.65A will work (This is most of the diffusers). You can find the output data on the wall plug for your diffuser (How to find diffuser output). We have complied a list of diffuser we have tested and some we think will work with the Refresh. Diffuser compatibility list.
Six years ago, I had the privilege of working with a group of strong, inspiring, entrepreneurial women. They had built a movement to empower others, and that had a lasting impact on me. Their example encouraged me to found Kinitó to create new products that I hope can become tools to help spread that inspiration. Kinitó means "movement" in Greek, and our purpose is to create products that will move, inspire, and empower others.
- Stelios Xanthos. Founder